Located in the Portsmouth neighborhood in Portland, Oregon Windows Booksellers is a purveyor of fine scholarly books, specializing in literature, philosophy, theology, and history.
"For the Mind, Soul, and pure Pleasure of Reading"
Windows Booksellers is a provider of quality used books in the humanities for our friends, neighbors, and the scholarly world.
Since we opened our first store in Eugene in 1988, we have been buying and selling quality used books in the areas of literature, theology, history, philosophy, archaeology, Judaica, and so on. We have taken a strange path––we carry few new books, focusing instead on stocking our two stores with enduring works of scholarship in the humanities, great fiction, and other timeless, classic books. To paraphrase Llewyn Davis: "If it was never new, and will never grow old, it's a book you'd find on our shelves."
Whether it's a Stegner novel, Dickinson's poetry, a study on the Qumran origins of Sermon on the Mount, or Douglas' Bondage & Freedom, our selection philosophy is simple: we seek to curate books that are worth reading. If you drop by and browse, we hope you will find something stimulating, curious, challenging, and perhaps something pointing to the truth and love that holds all things together.
Phone
Location
Hours
M-F 10:00–5:00
Sat 10:00-1:00
Sun Closed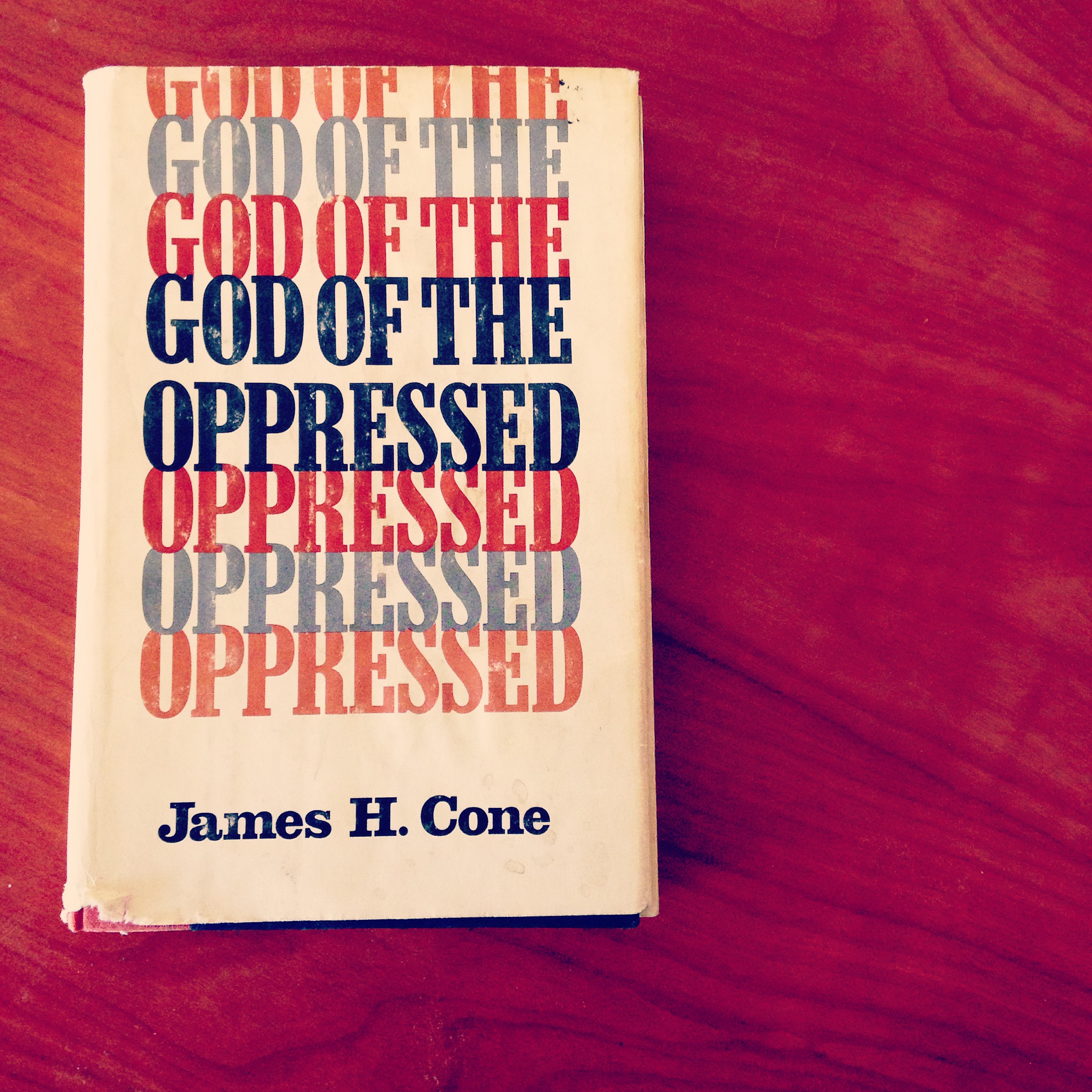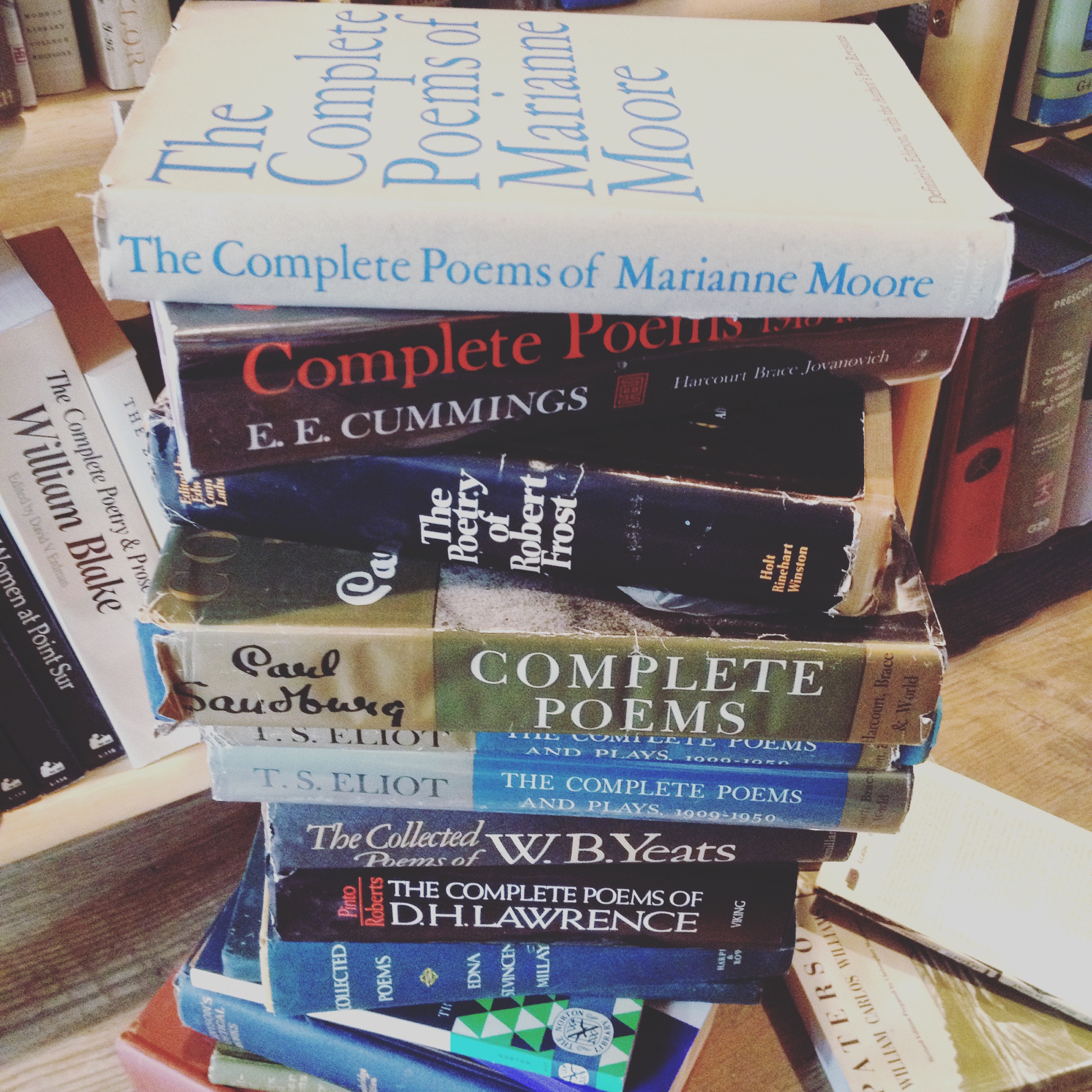 Not seeing something you're looking for? Give us a call! We have many books that are not listed on the online book hubs, as well as connections with other booksellers, and accounts with new book distributors and publishers. If we can't get you the book you're looking for, it probably can't be got.
Visit us in North Portland at the corner of N. Houghton St. and N. Wall Ave.
$5 Bargain Book Cases
Lovely books in content and condition, priced to make you happy
In the bookstore's belly
Stand seven cases of
Terrific octavos,
Droll duodecimos,
Some fulsome folios.
Priced five dollars each.
Links:
All books shown in these photos priced at $5 each. Books are subject to availability on a first-come, first-served basis. I will answer your emails in the order they are received. Any books available will be held for 1 business day. Payment may be made by PayPal to windowsbk@academicbooks.com or by CC over the phone: 503-251-5383.
Shipping will be $5 for the first pair + $1 per additional book. Unfortunately, I will not have time to respond to inquiries on these books. Some volumes are ex-lib, others may have some minimal markings or other light defects. The other 75% of these books will be in "Very Good" condition. Sales on these books are final: no returns, no refunds.